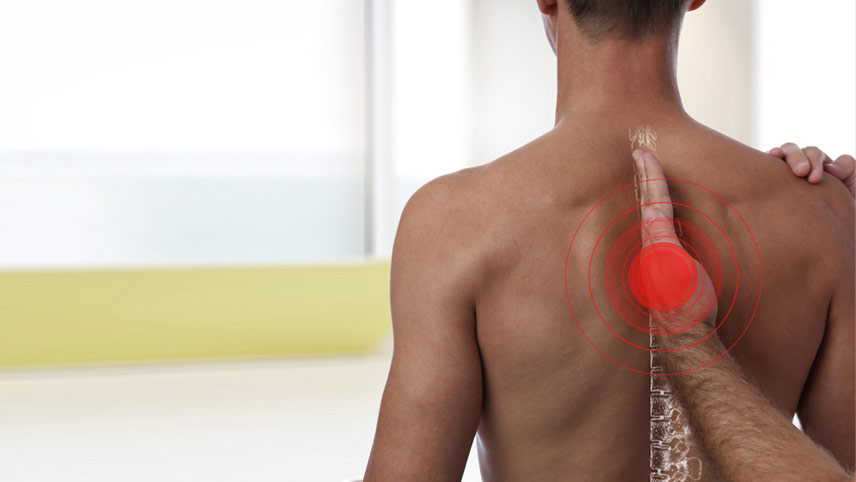 Osteopathy
Osteopathy is a drug free method of diagnosing and treating conditions and injuries that can affect the bones, muscles, ligaments and tendons in any part of the body.
Orthotics
Orthotics are prescribed medical insoles that you wear inside your shoes to correct biomechanical foot issues such as problems with how you walk, stand, or run.
.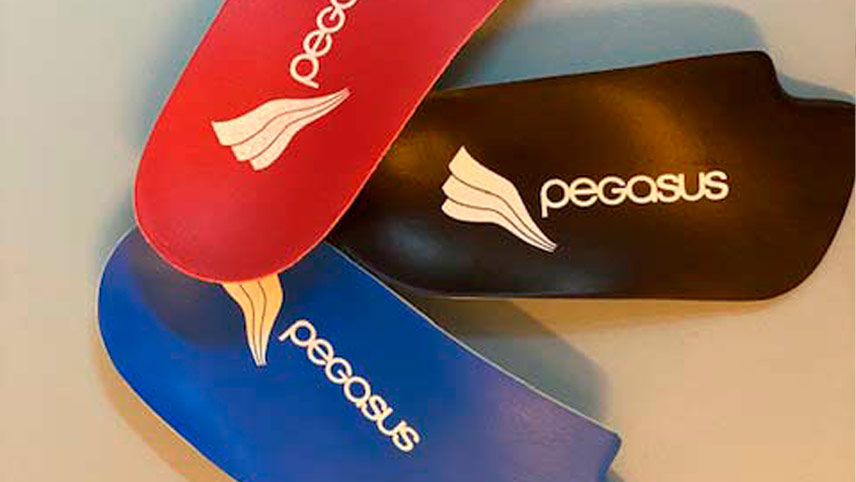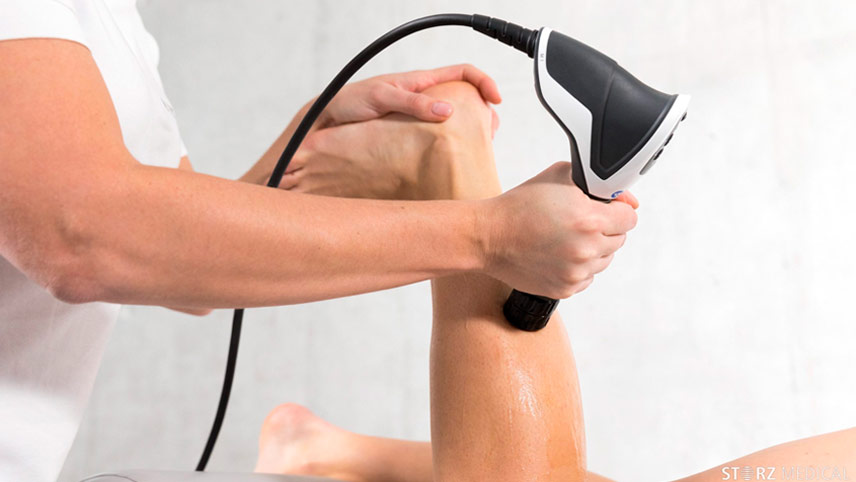 Shockwave Therapy
Shockwave therapy is a non-surgical treatment that works by targeting a specific damaged tissue and delivering impulses of high-energy, sound waves which are transmitted to the affected area to accelerate healing.
Ed Rehabilitation
At backstobasics we offer personalised treatment plans to accommodate men who want a sexual boost, through to others who have long term erectile problems. Using shockwave therapy, we can treat men who suffer from erectile dysfunction, Peyronie's disease and prostatitis (pelvic pain syndrome), enabling them to rediscover a healthy sex life.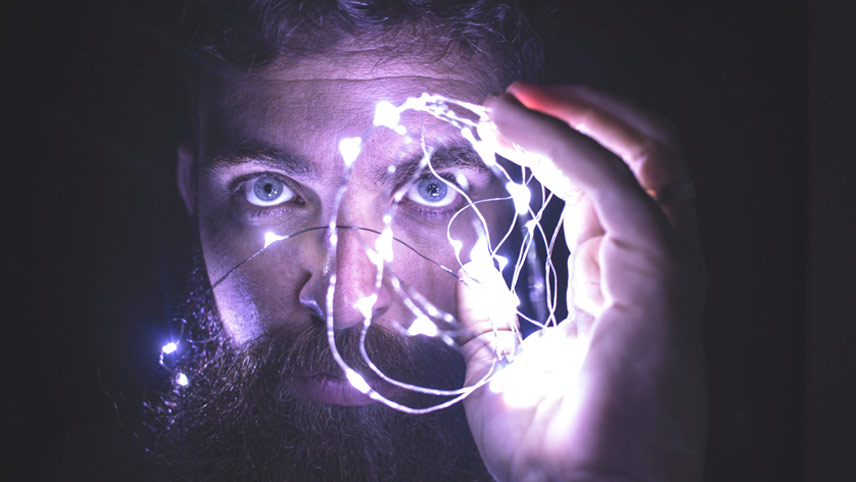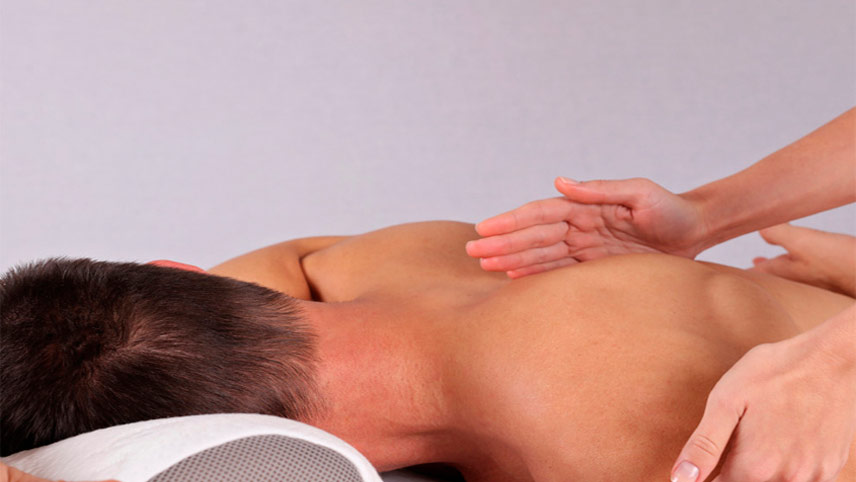 Massage Therapy
Massage helps in the prevention of injuries, which might otherwise be caused by overuse.
AWT Cellulite Targeting
An advanced cellulite reduction treatment harnessing the power of Acoustic Wave Therapy to help contour your body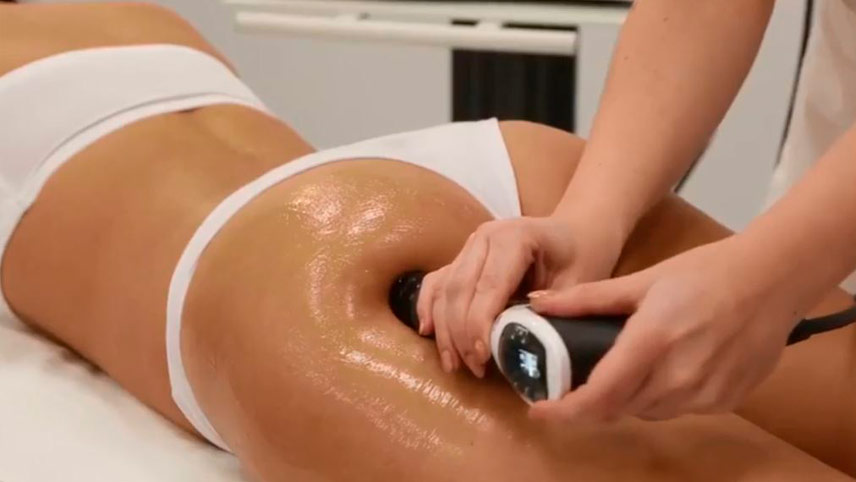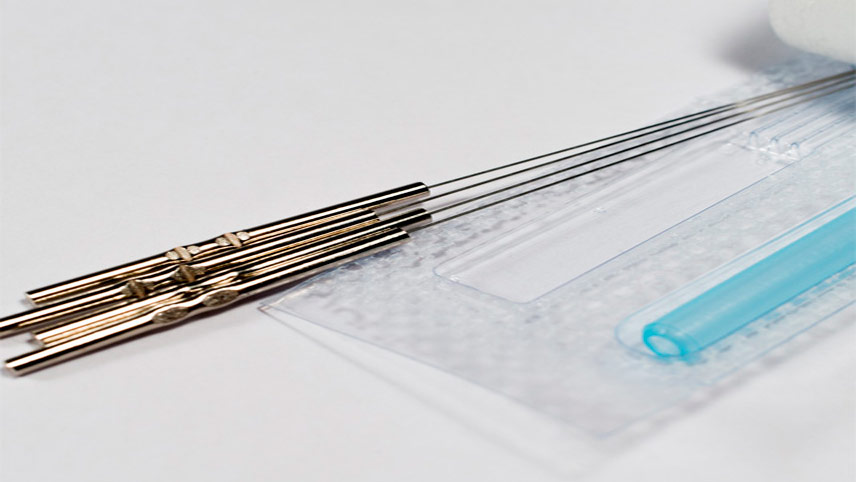 Dry Needling
We offer dry Needling as an alternative medicine to Acupuncture. It is a thin monofilament needle, which penetrates the skin and treats underlying muscular trigger points for the management of neuromusculoskeletal pain and movement impairments.
AWT Anti wrinkle treatment
AWT Lipotripsy is ideal for anyone who is looking for a non-invasive anti wrinkle treatment and overall improvement of the skin firmness