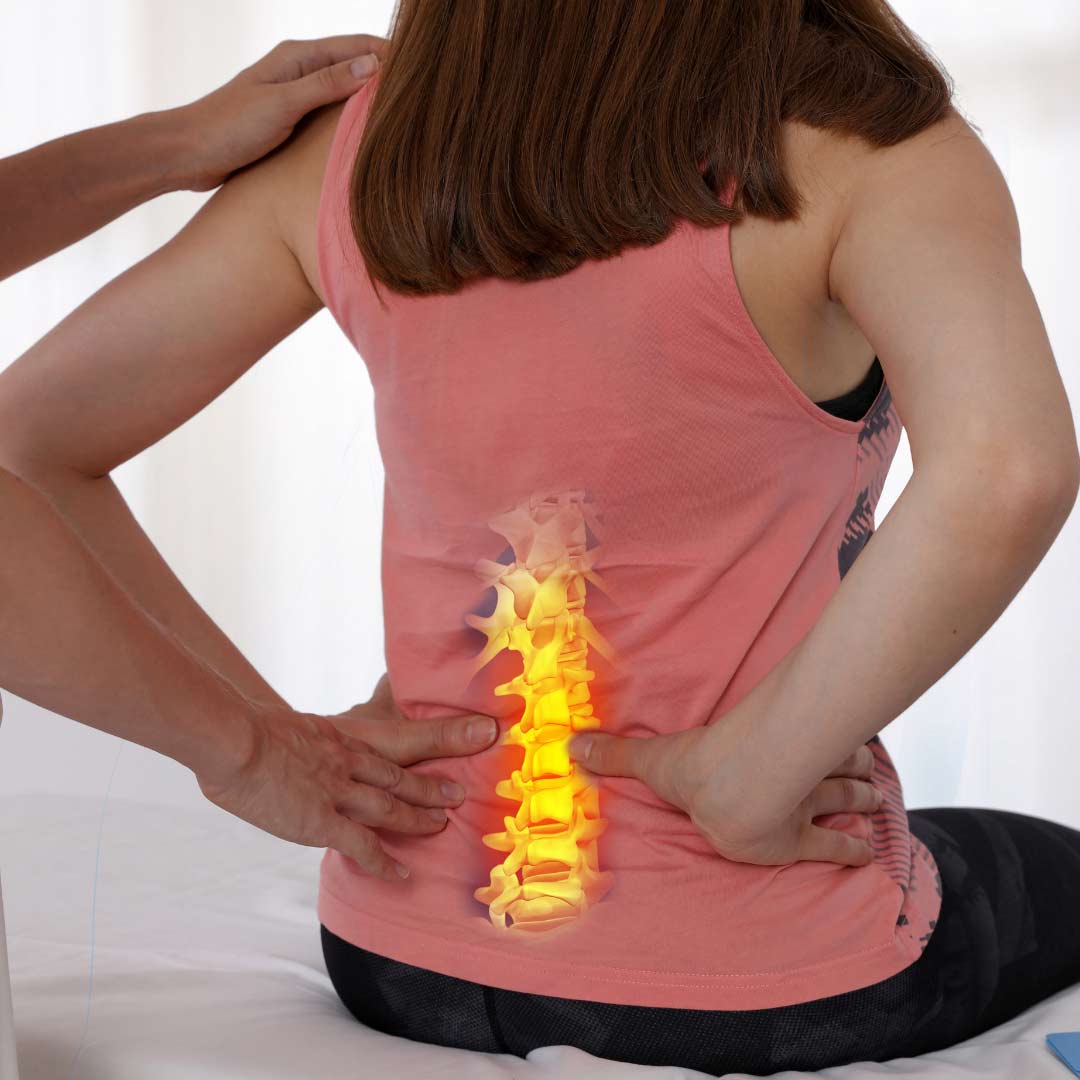 Osteopathy is a drug free method of diagnosing and treating conditions and injuries that can affect the bones, muscles, ligaments and tendons in any part of the body.
Osteopathy is based on the principle that the body is whole.Injury or loss of function of one structure can affect the function of the other surrounding structures. 
During a consultation, our Osteopaths will look at your entire muscular and skeletal structure, in order to find the best treatment plan for you.