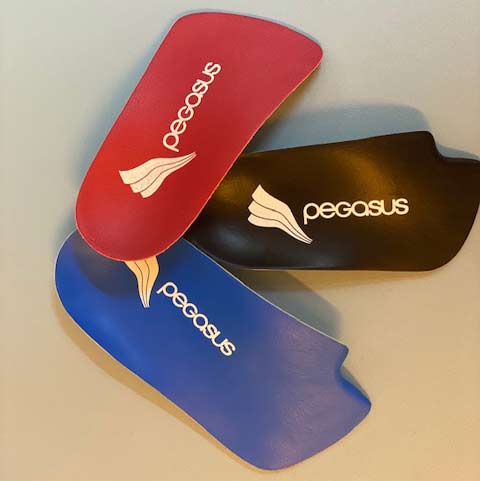 Orthotics are prescribed medical insoles that you wear inside your shoes to correct biomechanical foot issues such as problems with how you walk, stand, or run. 
Orthotics help with foot pain caused by medical conditions such as diabetes, plantar fasciitis, bursitis, and arthritis.
Backstobasics can help create a specially crafted Orthosis designed for your exact specifications – matching the shape, size and function of your feet, to help you feel balanced and protected. 
We work with experienced manufacturers who use the most sophisticated technology available to increase the accuracy of your Orthotic device.